Anas Belouali, MS
Software Engineer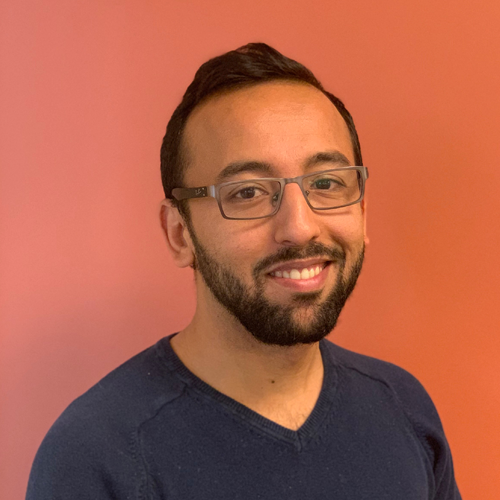 Anas Belouali is a Software Engineer with four years of experience in Business Intelligence and Data Integration across heterogeneous platforms. He is involved in the design and development of innovative approaches to integrate disparate data sources, application development as well as maintenance of several clinical research applications within the ICBI center. He is interested in the design and development of integrative bioinformatics systems leveraging his experience in data warehousing and business intelligence and Big Data and Analytics in Healthcare.
Prior to joining ICBI, Mr. Belouali worked as a Systems Analyst for the Imaging Science and Information Systems (ISIS) Center where he developed and implemented several telemedicine and health IT related systems.
Anas earned a Master's with First Class Honors in Computer Science (Software Quality Engineering track) from Mohammedia Engineering School, Morocco. In his spare time he likes to play chess and travel.