John Lock, Entrepreneur-in-Residence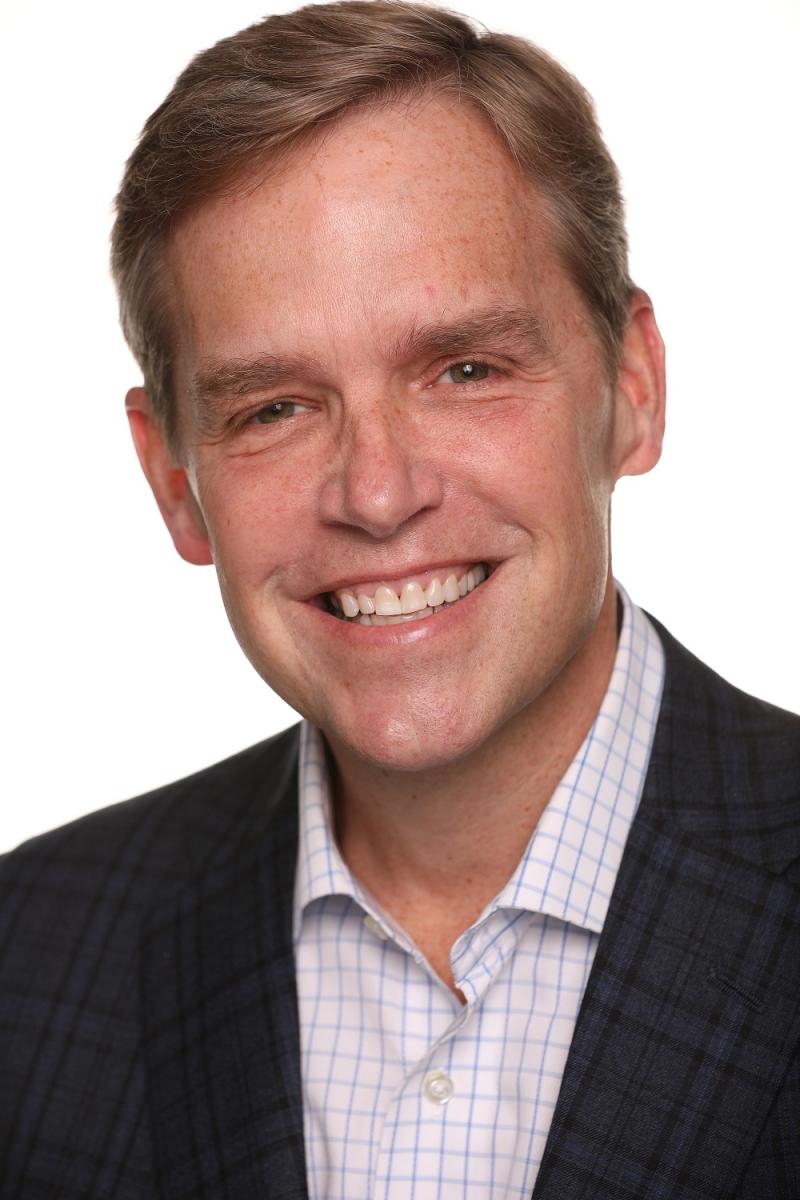 John has nearly 30 years of experience as a successful entrepreneur, investor and proven strategic operator. He successfully founded, managed and realized the value of a number of companies in diverse industries like insurance, human capital management, education/training, rights licensing, on-line music videos, and mortgage servicing.
In addition, he has held a number of leadership roles with organizations ranging in size from start up to revenues of more than $2BN. More recently, John served as the Chairman of Kaplan's New Business Initiatives Board, President and CEO of Kaplan Performance Solutions (KPS), and Market Leader of Kaplan's global B2B efforts. In these roles, John was responsible for ensuring the success of a range of new, internally generated ventures from across Kaplan's portfolio and growing Kaplan's substantial existing relationships with corporations around the world.
John graduated magna cum laude from the Georgetown University School of Foreign Service with a B.S. in Foreign Service and is a recipient of the Landegger Honors Certificate in International Business Diplomacy