Adil Alaoui, MS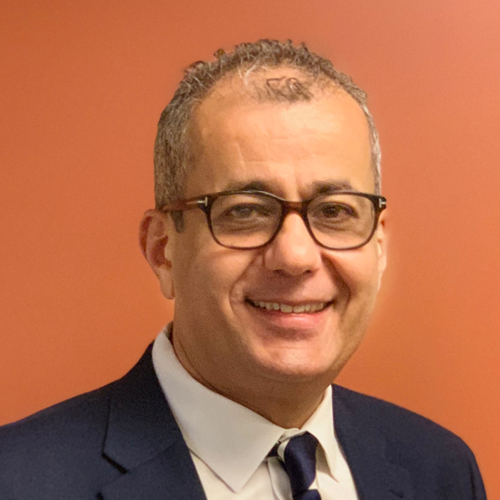 Director, Health Information Technology and Operations

Adil Alaoui, Director of Health Information Technology and Operations, provides leadership, integrated management, and strategic direction to align research requirements with technical solutions. He is responsible for the design and implementation of Health Information Exchange approaches to integrate disparate systems and maintain heterogeneous data in secure research data warehouses for secondary use
For the Georgetown-Howard Universities Center for Clinical and Translational Science (GHUCCTS), Mr. Alaoui manages the implementation and administration of Clinical Research IT resources including knowledge management and research systems and databases, as well as communication and collaborative efforts. He is also leading a GHUCCTS initiative to build a multi-center data access and information sharing environment for clinical research.
For over 12 years, Mr. Alaoui was Director of the Information Technology and Engineering Division and Senior Engineering Manager at the Imaging Science and Information Systems (ISIS) Center where he led the successful design, development, and implementation of numerous telemedicine and health IT related projects for a variety government and industry funded programs.
Mr. Alaoui completed his master's degree in Electrical and Electromechanical Systems Engineering at the Kharkov Polytechnic Institute, Ukraine, and has over 15 years professional experience in engineering projects with medical systems applications.
Mr. Alaoui is fluent in Russian, French, and Arabic languages. In his spare time he likes to ride motorcycles and play golf.
View a complete list of his publications on Google Scholar.
Recent Publications
RSS Error: WP HTTP Error: A valid URL was not provided.