Camelia Bencheqroun, MS
Database Engineer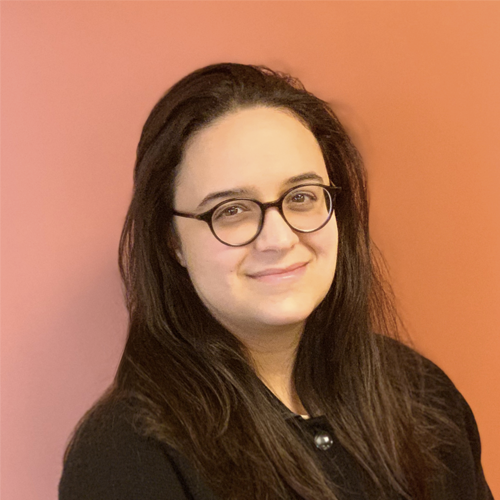 Camelia Bencheqroun is a Database Engineer in the Innovation Center for Biomedical Informatics (ICBI) at Georgetown University. Before joining ICBI, Camelia worked as a Business Intelligence Analyst for several companies in France and Canada. She has over six years of experience Data Integration, Data Visualization, and Software development. She is involved in numerous high profile projects to streamline the shared resources data collection, integration and analysis by being responsible for modeling complex problems, discovering the insights and identifying opportunities through the use of algorithmic, mining and visualization techniques.
She also works on Software solutions to facilitate the integration, management, and mining of clinical and experimental data from core facilities such as the Tissue Bank and Patient Registries.
She received her Master's in Information Technology from Paris 1 Pantheon Sorbonne in France. In her free time she likes sports and travel.