Peter McGarvey, PhD
Director of ICBI, Professor of Biomedical Informatics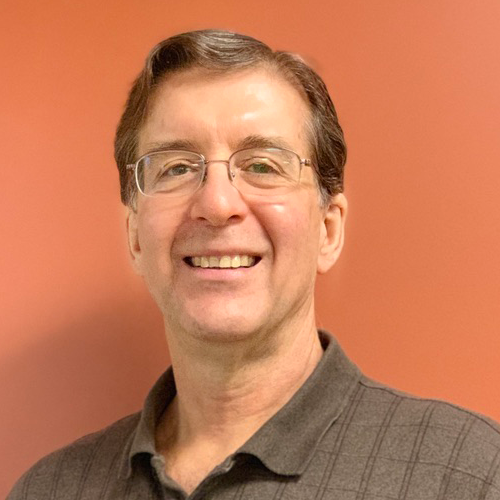 Dr. Peter McGarvey is Director of ICBI and Research Professor in the Department of Biochemistry and Molecular & Cellular Biology, Georgetown University Medical Center (GUMC). He has academic and commercial experience in bioinformatics, software development, biotechnology and molecular biology. His research interests include genomic and proteomic analysis, biological databases, and data visualization.
Currently, Dr. McGarvey helps manages several projects at ICBI and GUMC including the Clinical Proteomics Tumor Analysis Consortium (CPTAC) Data Center and Assay Portal, the Protein Information Resource, the UniProt Knowledgebase and Molecular and Clinical Extraction 2 Knowledge (MACE2K). Dr. McGarvey has a PhD in Biological Sciences from the University of Michigan and MS in Technology Management from University of Maryland University College.
View a complete list of his publications on Google Scholar.
Recent Publications
RSS Error: WP HTTP Error: A valid URL was not provided.
Affiliated Websites