2014
2014 Biomedical Informatics Symposium at Georgetown October 7, 2014
The 3rd annual Biomedical Informatics symposium at Georgetown was a huge success with over 300 participants and a poster session that included over 40 selected scientific projects from Georgetown, affiliated local universities, industry sponsors, and international collaborators. Keynote speaker, Dr. Atul Butte, MD PhD from Stanford University, inspired the crowd with ideas for transforming big data into clinical applications, much of which is happening now in transition to a more patient-controlled healthcare system. "Big data in biomedicine is the most promising platform for entrepreneurship," he stated. Ruesch Center director, Dr. John Marshall, MD, presented a special session on "Finding Value in Cancer Care" where he illustrated the different stakeholder interests that can be a barrier in applying the best and most cost efficient care.
Georgetown University Medical Center (GUMC) executive leadership provided introductory remarks and chaired the sessions, including GUMC Dean of Research, Dr. Bob Clarke, PhD; Georgetown CTSA director, Dr. Joseph Verbalis, MD; Director of the Lombardi Comprehensive Cancer Center (LCCC), Dr. Lou Weiner, MD; and LCCC deputy director, Dr. Michael Atkins, MD. The plenary session, "Science on the Cloud" was chaired by Dr. Ian Foster, director of the Computation Institute, University of Chicago and Argonne National Laboratory.
The program included talks from world-renowned speakers discussing immunotherapies, big data applications in healthcare, cloud computing, a new paradigm for cancer research and care, and many other related topics. Networking as always was one of the most important outcomes of the symposium with numerous opportunities for interaction with colleagues in academia and industry.
The symposium program committee included Subha Madhavan (Symposium Chair), Yuriy Gusev (Poster Session), Adil Alaoui (Sponsorships), Laura Sheahan (Communications), Alfreda Walker (Event Planning), Ming Tan and Ophir Frieder (Planning Committee).
We are very grateful for the support from numerous sponsors and colleagues, who have enabled us to keep this event free for all registrants. Sponsors included:
In addition we had institutional support from our Lombardi Comprehensive Cancer Center, the Georgetown-Howard Universities Center for Clinical and Translational Science (GHUCCTS), and the Georgetown Center of Excellence in Regulatory Science and Innovation (CERSI) funded by the U.S. Food and Drug Administration.
The program booklet with talk titles and poster abstracts can be found here on our website. For more information about the day please read the #GUInformatics tweets and an article about the event by the Georgetown University Medical Center.
---
Presentations from the 2014 Symposium
Keynote Speaker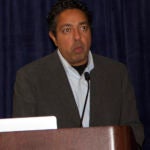 Plenary Session 1: Cancer Immunotherapies- What can we Learn from Emerging Data in the Field?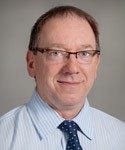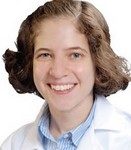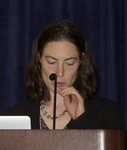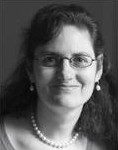 Plenary Session 2: Science on the Cloud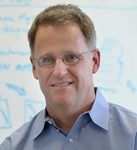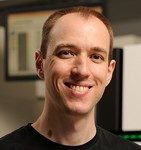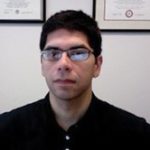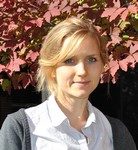 Sponsor Presentations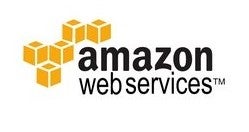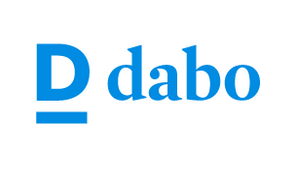 Dawn Knight, Chief Quality Officer, Dabo Health, Inc.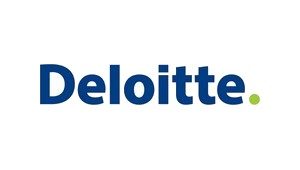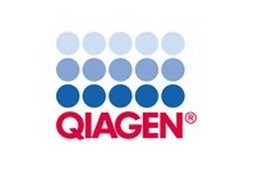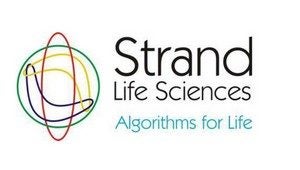 Photo Gallery